I've always been something of a telly addict. Ever since I was a kid I have been opening my heart to the stories of people on my TV screen and regarding them like old friends and family.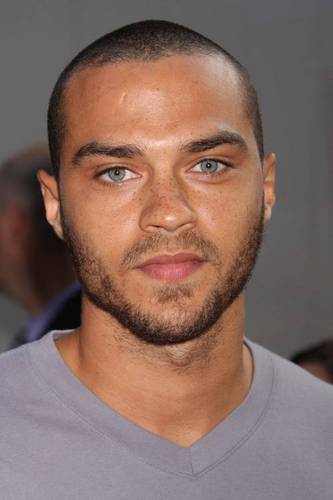 A few years ago I had a boyfriend that hated TV. He couldn't understand my addiction to it. He'd say to me: are you coming over tonight?" And I'd say "no, Greys Anaromy is on." It used to drive him mad. But I told him in no uncertain terms that I'd been involved in the lives of my Greys Anatomy friends since we met a few years earlier and he'd only been in my life for a few weeks. I suspected that Meredith Grey and Derek Shepherd would be in my life a lot longer than he would anyway.

After he complained that I loved TV more than I loved him and I shrugged and said "well, yes" we parted company.
One of my favourite things in television is when stories cross over. When Addison Montgomery got a spin off show – Private Practice, I always looked forward to the episode when either she went back to Seattle Grace or someone from Greys Anatomy would turn up to visit her. I loved that the episodes would coincide with each other. You knew when you'd just seen Mark Sloan visiting Addison that he wasn't going to appear in Grey's that week.
I also really liked it when Cleveland would reappear in Family Guy, during the period he had his own show. And more recently, in the pilot for the Flash TV show, Green Arrow appeared at the end.
It's funny how, when you get really into a TV show, you become involved in their lives and start thinking about them like they are actually your friends. I was worried sick about whether Tyrion Lannister would be executed after the Mountain killed the Viper.
A friend of mine was really excited when her friends from NCIS met her friends from Hawaii Five-0. It was like having a party with all the people she knew from different parts of her life.
Then of course there's your TV boyfriend. And it's okay to have more than one TV boyfriend, without feeling guilty – unless they're from the same show of course, because that can get a bit awkward.
My current favourite TV boyfriend is Arrows's Oliver Queen, although as soon as Grey's returns it'll be Jackson Avery, and if Parks and Recreation makes it back to our screens then I'll be mentally stepping out with Ben Wyatt.
I love September because we get a whole new season of shows starting. I'm looking forward to Sons of Anarchy returning and new shows Flash and Gotham both starting in October. I'm also anticipating the return of Greys Anatomy, Scandal and Revenge.
So which shows make up your TV friends and who's your TV lover?
My TV friends